About us
With this window to the digital world, we would like to present our company, and what we strive to achieve. We know what we do best. We are a company that has been a part of the local market for more than 20 years in the IT sector as a leader in learning and applying various IT technologies. We have become a part of the new digital era by focusing our company on taking new opportunities by working in the Digital Marketing, Creating Web Applications, Web Portals, and creating mobile applications. With our complete Designer team, we create videos as well as blog content.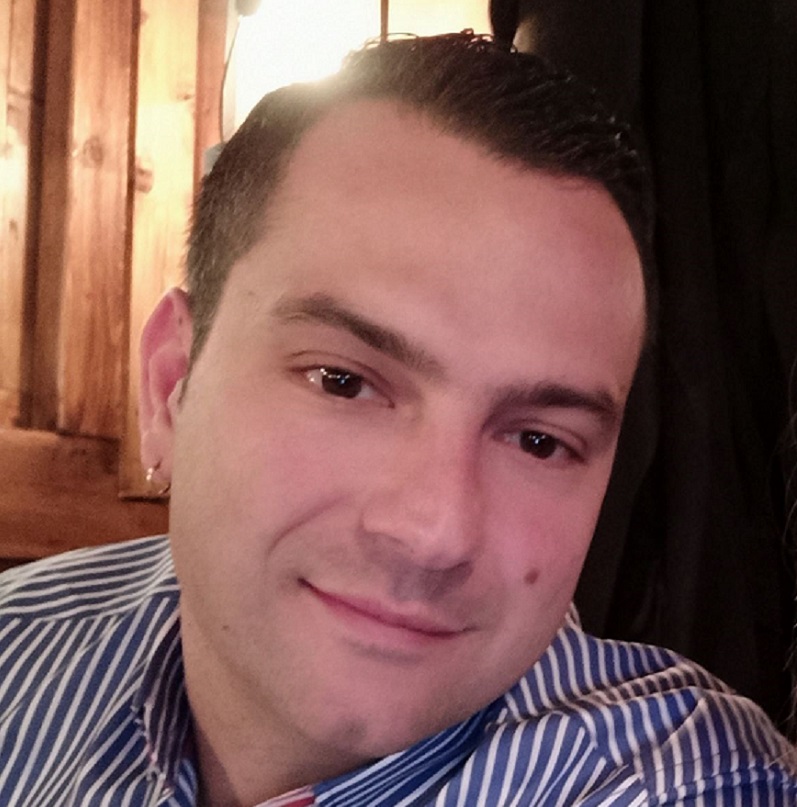 Igor Mishevski
Sales Manger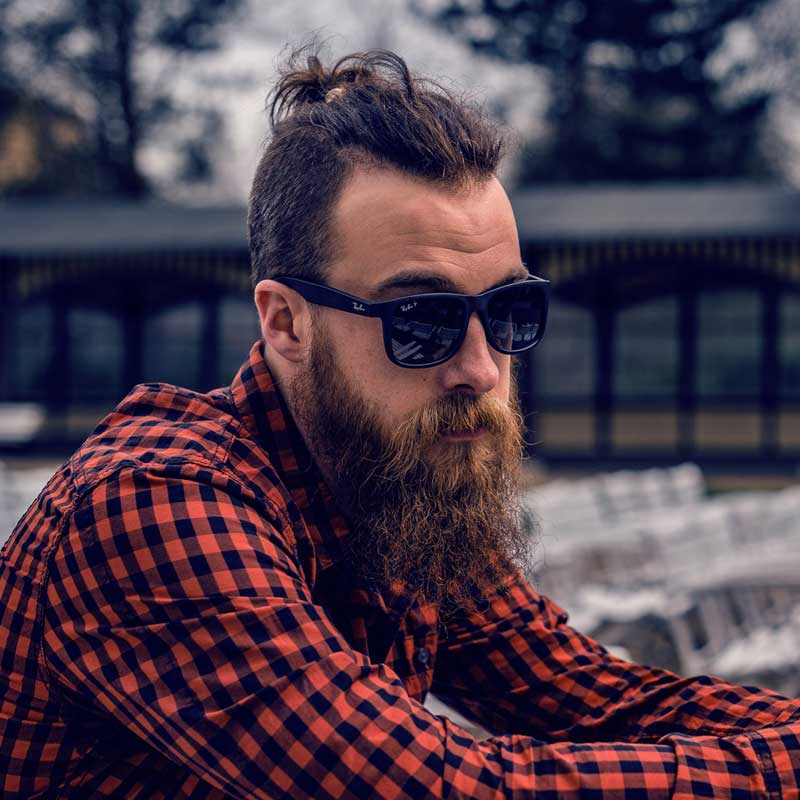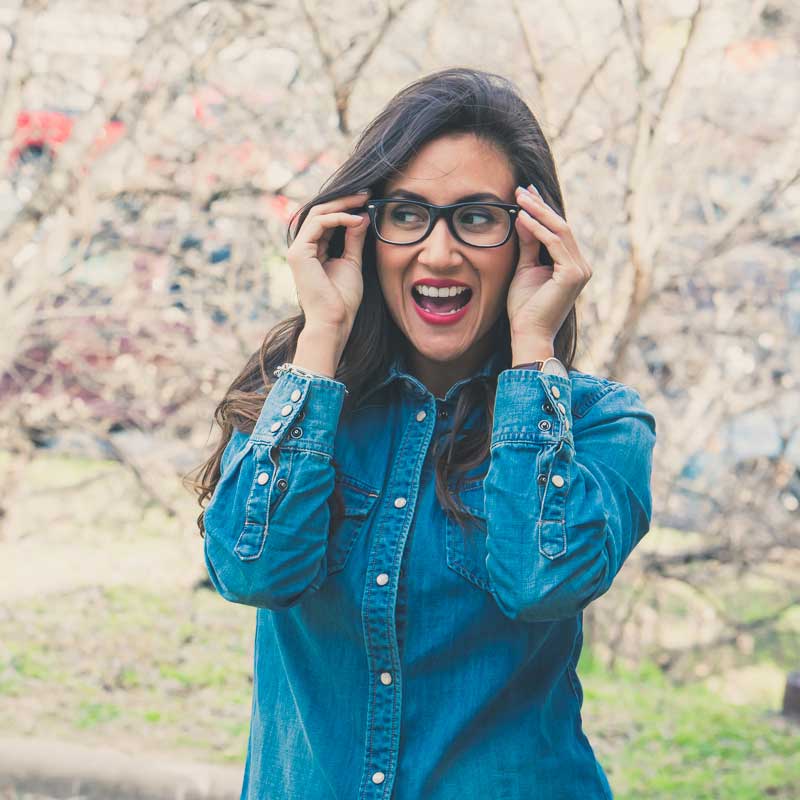 Ana Marija Velikovski
Designer
Working with the team that know what you want is a special moment. I highly recommend Media Plan Group Doo to be your partner in the this digital era.

Robert
CEO
I have one of the best experience working with the team from Media Plan Group DOO. From the first moment they started to offer me a simple advice and put their knowledge on the boundary.

Sofija
Manager
Do you like it so far!
Please contact us so we can provide with best offer.